The idea of Hubwee was born in Orange County, CA by a cannabis enthusiast with a vision to build a one stop shop online cannabis solution. Hubwee Inc. was officially formed in 2023.
Today our team consists of a group of passionate technologists and writers who are eager to transform the cannabis industry in the best possible ways.
Hubwee has been built by cannabis consumers for cannabis consumers. Through our technology, dedication to serve our end-users, our passionate team continues to work tirelessly to deliver products that exceed the expectations of our users/customers.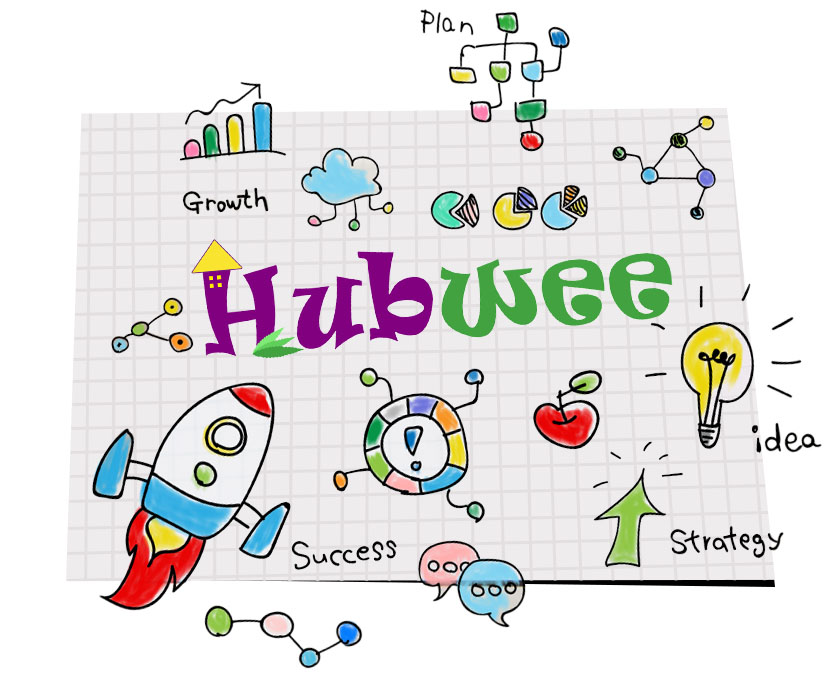 Be the consumers preferred source for everything related to Cannabis.
Be the global Cannabis Hub
Have any questions? We'd love to hear from you.